News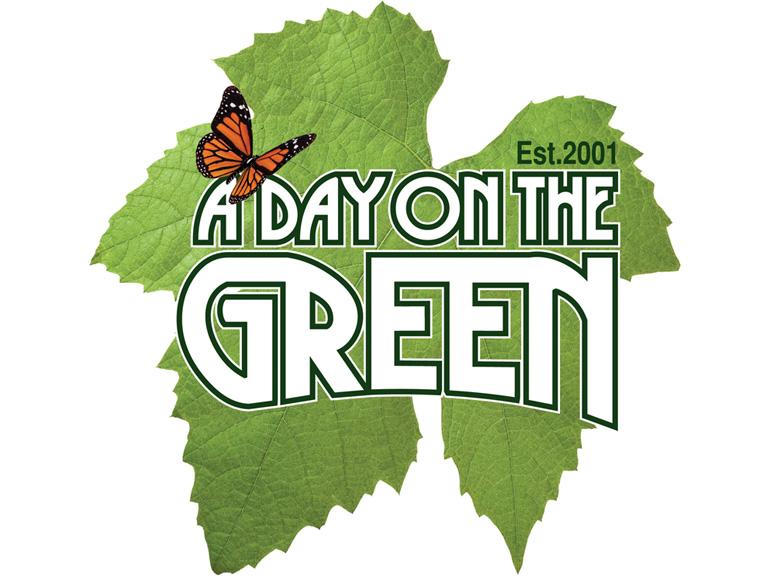 THE HILL WINERY NAME CHANGE
2nd June, 2014
Now trading as Mt Duneed Estate
Opened just 18 months ago, The Hill Winery Geelong has already enjoyed great success. Embraced equally for its vibrant cellar door and its relaxed gourmet dining experience, the winery hums with visitors each weekend.
To consolidate its position as a food and wine destination, the winery has changed its name in honour of its geographic location. It is now known as Mt Duneed Estate.
The winery has been thrilled to host a day on the green events since February 2013. Almost 30,000 music fans have enjoyed concerts with international stars Neil Young and Leonard Cohen and Australian line-ups headlined by The Hoodoo Gurus and Hunters & Collectors.
All elements of the a day on the green concerts remain unchanged and Mt Duneed Estate (formally 'The Hill Winery') looks forward to welcoming the popular concert series for the 2014/2015 summer season.
The first concert announcements will be made soon.