News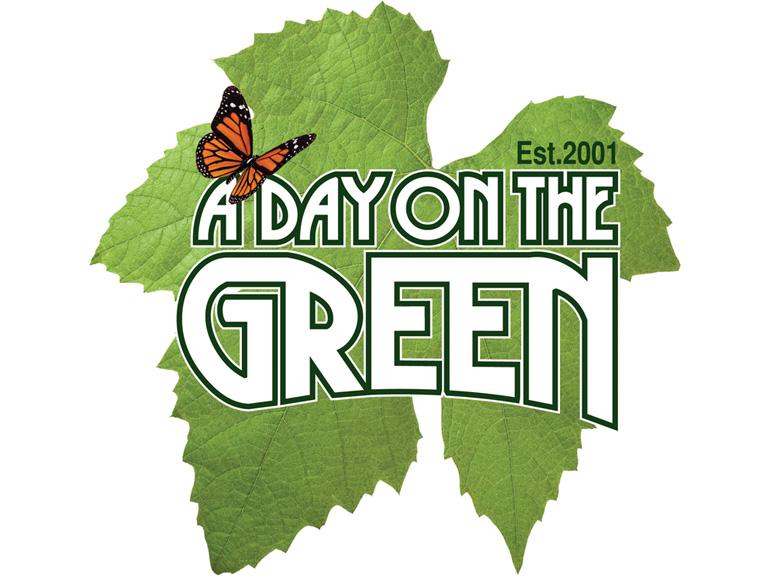 THE HILL WINERY GEELONG
7th February, 2013
A DAY ON THE GREEN
READY TO GO . . .
WITH AN AUSSIE ROCK SUMMER INVASION!
HOODOO GURUS, THE ANGELS, ROSS WILSON,
DRAGON, BOOM CRASH OPERA
THE HILL WINERY, GEELONG - SATURDAY FEBRUARY 16
Final preparations are now underway for the very first a day on the green at The Hill Winery, Geelong on Saturday February 16.
With more than 7000 music fans attending, the popular winery event's return to the area after a three-year absence has been an overwhelming success.
Fans will enjoy the classic Oz rock of Hoodoo Gurus, The Angels with Dave Gleeson, Ross Wilson, Dragon and Boom Crash Opera in what is set to be an unforgettable first show at The Hill.
As this is the first event to be held at the newly developed venue, promoter Roundhouse Entertainment would like to advise the following important information.
Patrons with general admission tickets need to bring picnic rugs and deck chairs. There is no seating in this area. Patrons are encouraged to bring their own picnic food or alternatively purchase on site. The winery is a licensed venue so strictly NO BYO alcohol.
For a totally relaxing day, leave the car at home and take a coach. Melbourne On The Move 1300 558 686 are operating services from Melbourne and locally McHarry's Coaches are picking up from more than 30 locations in Geelong, Bellarine and Surf Coast area. For pickup locations and to make a booking go to mcharrys.com.au or call 03 5223 2111. Tickets must be pre-booked.
Free car parking is available at the winery. The car parks open at 1.00pm.
Gates open at the winery at 3.00pm.
Playing times are:
3.30pm Boom Crash Opera
4.35pm Dragon
5.45pm Ross Wilson
7.05pm The Angels with Dave Gleeson
8.25pm Hoodoo Gurus
Final tickets are now available for Reserved seats (from $110 plus booking fee) and the general admission area ($89.90 plus booking fee).
Promoter Roundhouse Entertainment has a great day of music planned so come along and be part of the very first a day on the green at The Hill!
ABOUT A DAY ON THE GREEN:
This summer marks the 12th year of a day on the green events. The Hill concert will be the 305th show and with more than two million happy patrons, the a day on the green experience of good food, good wine and great music is firmly established as one of Australia's most popular concert events.
ABOUT THE HILL WINERY:
Scotchmans Hill's Browne family recently acquired the former Pettavel Winery, which has undergone a refurbishment and been renamed The Hill Winery. Peter Rowland Catering operate the cafe and the function facilities at The Hill Winery, while Scotchmans Hill wines will also be available at the Cellar Door.
FINAL TICKETS ON SALE NOW
From ticketmaster.com.au & 136 100