News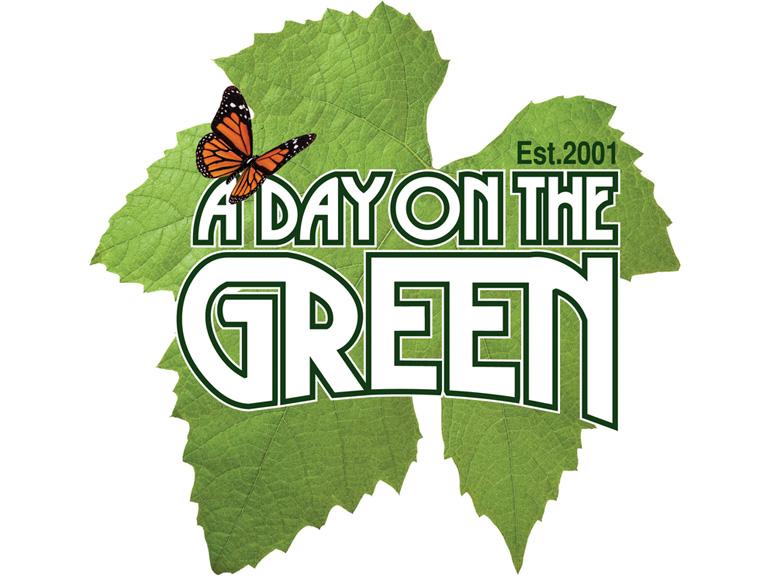 THE GARDEN BAR ARRIVES AT THE HILL
7th June, 2013
The Garden Bar, a popular feature at many a day on the green concerts around the country, will make its debut at the Fleetwood Mac concert at The Hill Winery on November 30.

This private area is designed to add that extra something to your concert experience. Whether you have a general admission or reserved seat, you can pay an additional upgrade cost to gain access to The Garden Bar.

Here patrons receive a gourmet BBQ (served continuously for 2 hours), private bar (cash only sales) and premium toilets in a relaxed area with a limited capacity. Patrons also receive express line entry to the event and premium parking.

You can include The Garden Bar upgrade when purchasing your ticket through Ticketmaster (ticketmaster.com.au & 136 100). The Garden Bar upgrade can only be used in conjunction with your ticket, it will not give you access to the event without a valid ticket.

The Garden Bar is strictly limited so be quick!