News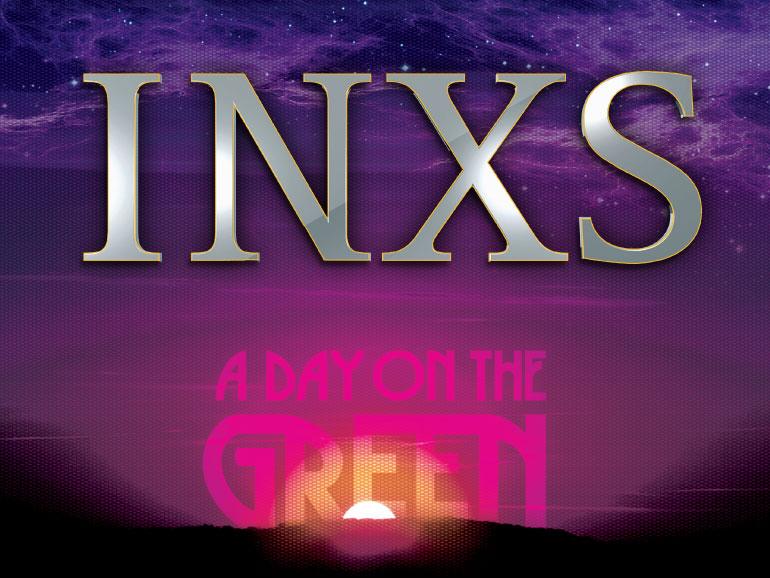 SIGNED GUITAR FUNDRAISER
9th February, 2011
INXS / TRAIN / BABY ANIMALS / SEAN KELLY SIGNED GUITAR FOR AUCTION!
The artists involved in the current a day on the green tour headlined by INXS have joined to offer a one-off souvenir item to aid victims of the Queensland and Victorian floods.
Band members from INXS, Train, Baby Animals and Sean Kelly have all signed a Fender electric guitar which will be auctioned on inxs.com. It comes with a road case and a photograph of all the bands with the guitar.
The auction for this fabulous souvenir item commences today - Saturday February 5 - and will run for 10 days, with all proceeds donated to the Red Cross Australian Flood Appeal.
The a day on the green tour is mid-way through playing eight of the country's major winery venues and has seen sold out crowds and rave reviews.
Kirk Pengilly from INXS said: "All the bands on the tour wanted to do something to show support for what the flood victims are going through. During our career, INXS has performed in all the flood affected areas many times and we were keen to help in some way. We hope through this small gesture we can contribute to the Red Cross's fund-raising efforts, so we urge fans to dig deep."
Photographs and details on inxs.com