News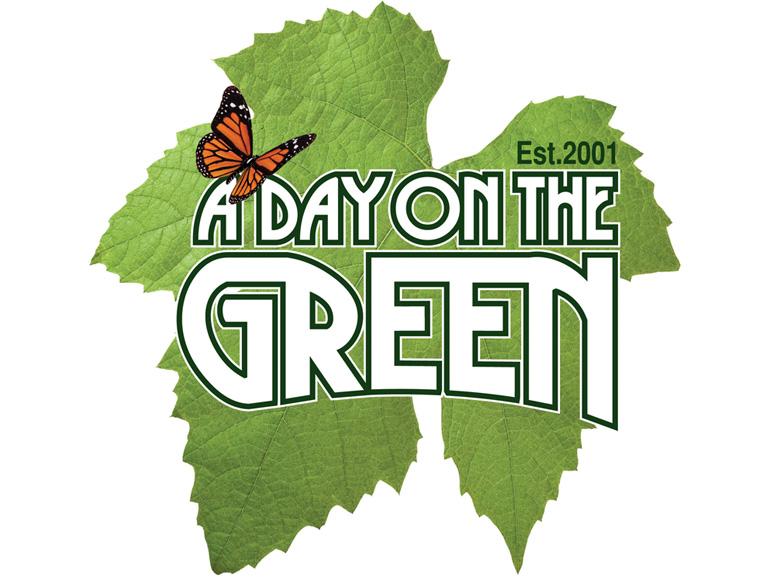 SECOND MUDGEE DATE TO BE ANNOUNCED
13th September, 2013
Iconic Australian rock band for 2nd Mudgee show this summer!

In what is exciting news for the region, promoters Roundhouse Entertainment have confirmed there will be a second a day on the green concert at Robert Oatley Vineyards, Mudgee this summer.

The concert, to be held early next year, will be headlined by one of Australia's most iconic and acclaimed rock bands.

It is rare for a day on the green to stage two concerts in Mudgee in the one summer – this will be only the third time since it began in 2002 – but promoter Michael Newton said it was an opportunity he could not pass up.

"We've been hoping for a tour with this act for a long time and are thrilled it's now confirmed for early next year," he said "It's such a special act and is going to be such a memorable tour we knew we just had to include Mudgee in the schedule.

"The two times this happened previously we had Bryan Adams and INXS as our second shows which of course were no-brainers. This one falls into that category."

This will be the 16th a day on the green event in Mudgee. Full details will be released later this month!

Meanwhile final tickets are now available for the Saturday October 26 concert with Bernard Fanning, The Cruel Sea, Sarah Blasko and Bob Evans from ticketmaster.com.au.