News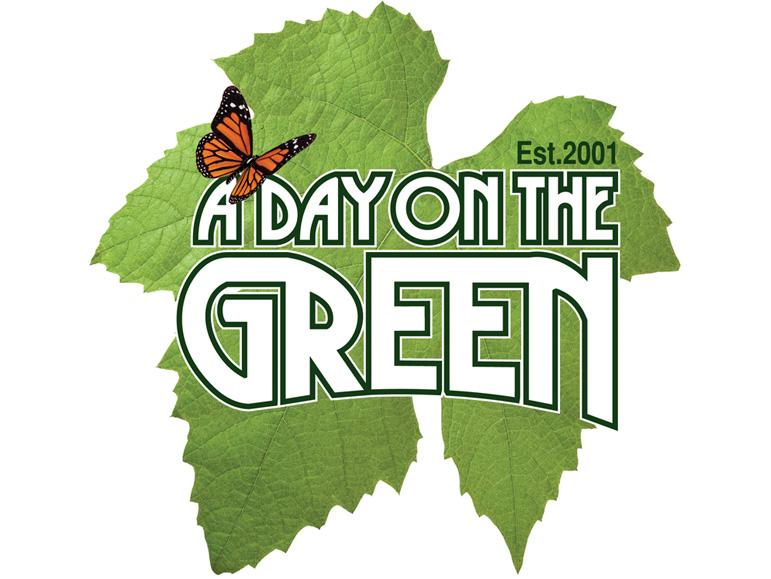 SAVE THE DATE
21st August, 2013
Petersons Winery, Armidale
Concert announcement coming soon!
Save the date – Saturday March 1
After two unforgettable concerts at Petersons Winery in Armidale, it's no wonder a day on the green is so eagerly-awaited by music fans across the region.
Promoter Roundhouse Entertainment is pleased to confirm the event will be back again next year.
We can't give away any details just yet, but in response to the many queries we've received about the show date, we can announce the concert will take place on Saturday March 1.
So make a diary note now, check in with your friends, book the babysitter and get your accom organised because organisers are working on another incredible concert.
More than 7000 patrons travelled from all across the State to enjoy the sublime music of Neil Finn and Paul Kelly at the last event in March. Another huge crowd is expected at a day on the green number three!
In the meantime, remember that a day on the green members receive the first announcement, pre-sale and special ticket offers. It's free, simply register online here.
More information soon!