News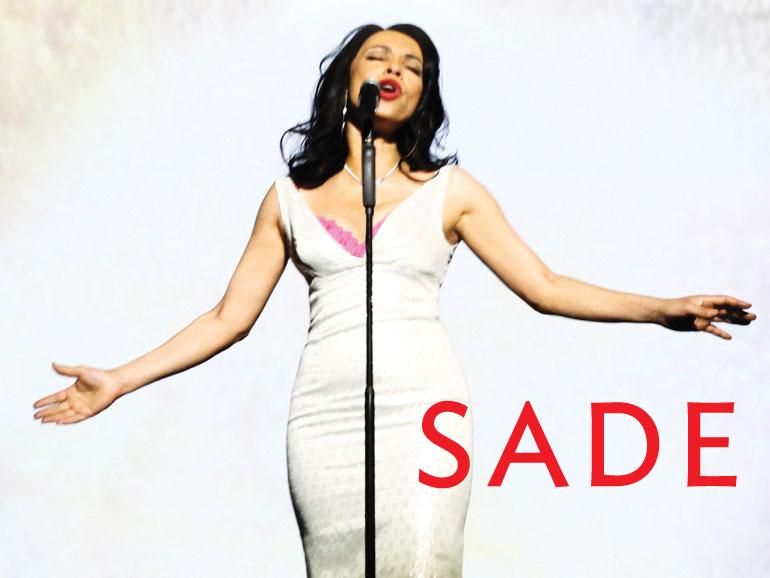 SADE WEATHER MESSAGE
6th December, 2011
This evening's Sade concert at The Esplanade is going ahead.
We are expecting wet weather so please be prepared. Bring wet weather gear and wear sensible footwear eg: waterproof boots, to ensure your comfort. No Umbrellas allowed.
If it rains, the event will still go ahead. The event will only be abandoned if the Promoter deems the conditions dangerous. If the decision to cancel is made you will be notified via text message, the a day on the green and Mellen Events websites, email and media outlets.
Patrons should check back at adayonthegreen.com.au, or visit mellenevents.com, BEFORE departing for the concert for any change in event conditions.