News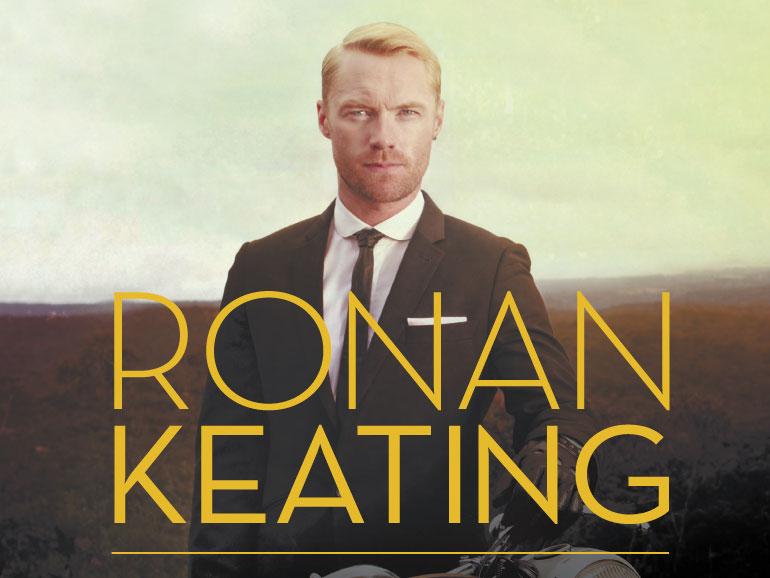 RONAN KEATING TO PLAY PERTH
14th November, 2011
Ronan Keating, the charismatic multi-platinum Irish music superstar, will thrill his legions of Australian fans when he embarks on a national tour this summer, playing a very special set of concerts including an evening on the green at Kings Park & Botanic Garden, Perth on Thursday 16 February.
Joining Ronan on tour will be fellow Irish artist, Sharon Corr, singer, songwriter and violinist, and a founding member of international superstars, The Corrs.
Stepping away from 'The X Factor' judges' desk, Ronan, accompanied by his seven-piece band and a string quartet, will deliver stellar performances of songs from throughout his career.
The set list will include highlights from 'When Ronan Met Burt', 'Duet', 'Stay' and 'Songs for My Mother', plus hits like 'When You Say Nothing At All', 'Life Is A Rollercoaster', 'Lovin' Each Day', 'If Tomorrow Never Comes', 'The Long Goodbye' and many more.
Ronan is currently enjoying well-deserved success with his latest album, When Ronan Met Burt (Universal Music). The top-three album, fast approaching platinum status, celebrates Ronan's unique teaming with legendary composer Burt Bacharach.
Don't miss this special evening on the green with Ronan Keating, and special guest Sharon Corr, live in concert.
Click here to view full Media Release
Click here for full event details
Member pre-sale starts 9am Friday 18 November - click here to join