News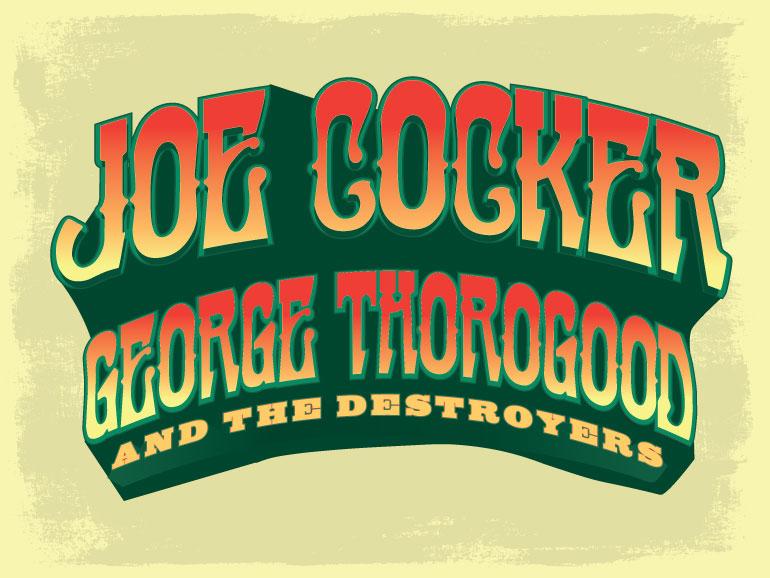 RESCHEDULED CONCERT
15th February, 2011
Media Release
JOE COCKER with Special Guest GEORGE THOROGOOD
Plus Diesel & The Dingoes
ROCHFORD WINES CONCERT RESCHEDULED
NEW DATE - SUNDAY FEBRUARY 20
Promoters Roundhouse Entertainment are pleased to announce that Joe Cocker and George Thorogood's concert at Rochford Wines, Yarra Valley has been rescheduled for Sunday February 20.
Both artists have agreed to stay in Australia for one extra day to allow the rescheduled show to be added to the end of the tour.
Joe and George will perform for a day on the green in Perth on Saturday February 19 and then fly to Melbourne the next day to perform at Rochford Wines that night.
Ticket holders are asked to retain their tickets from the original date as these will be valid for the rescheduled concert on Sunday 20 February. If patrons are unable to attend the rescheduled date, full refunds are available from point of purchase. Please email Ticketmaster refund requests to customer.service@ticketmaster.com.au
A final allocation of tickets has also been made available from ticketmaster.com.au and 136 100.
This dream team pairing of gritty R&B, blues and soul legends has excited audiences around Australia and New Zealand and has been an early 2011 musical highlight for audiences. Their Victorian fans will be thrilled the concert has been rescheduled.
Promoter Michael Newton said: "All the artists were incredibly disappointed that last weekend's wild weather caused the cancellation of the show. Both Joe and George were keen to reschedule so their fans wouldn't miss out and once we worked through the various production and travel issues, everything came together quickly. We're pleased to offer our patrons a second chance to see this fantastic concert."
Patrons are asked to note the earlier playing times:
2.30pm Gates open
3.00pm The Dingoes
4.15pm Diesel
5.30pm George Thorogood
7.15pm Joe Cocker
For all event information click here
FINAL TICKETS ON SALE NOW!
From Ticketmaster.com.au & 136 100 and Rochfordwines.com & (03) 5962 2119
MEDIA INFORMATION: Chrissie Camp Publicity (02) 9973 3004 / chrissie@ccpublicity.com.au