News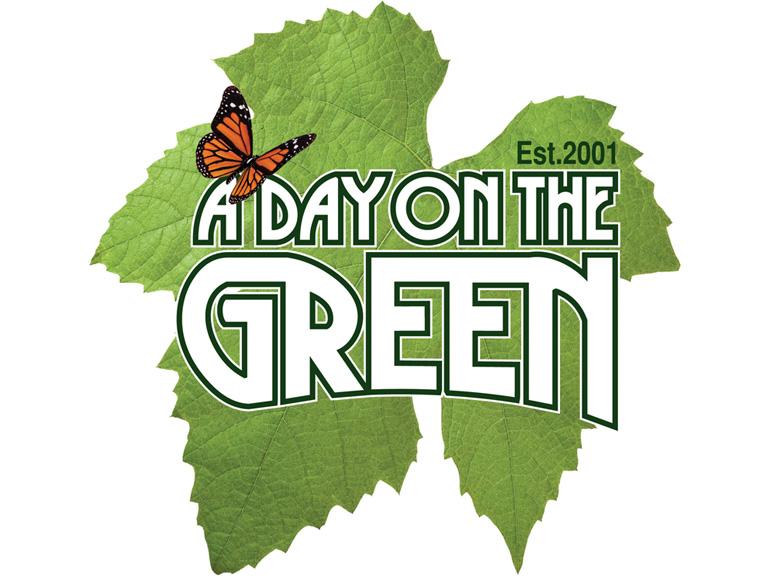 NEW GEELONG VENUE ANNOUNCED
12th October, 2012
A UNION WORTH TOASTING
Geelong will be salivating over the news that Scotchmans Hill Winery and Peter Rowland Catering have rekindled their partnership to operate a new property The Hill Winery, in Waurn Ponds, Geelong.
The announcement comes with the added news that Australia's favourite winery event a day on the green is making its long-awaited return to the Peninsula to host concerts at the winery.
These Victorian icons of the food, wine and entertainment industries are renowned for excellence in their respective fields and are certain to dish up memorable food, wine and concerts for every appetite.
Scotchmans Hill's Browne family recently acquired the former Pettavel Winery, which has been undergoing a refurbishment and has been renamed The Hill Winery.
Matthew Browne, General Manager of Scotchmans Hill said the family is delighted at the expansion to a new location in the Geelong region. "Since 1982 when Scotchmans Hill first opened in the region, Geelong and the Bellarine Peninsula have gone from strength to strength in recognition of their wine", he said. "We are looking forward to expanding our wine production with the introduction of a new Hill Reserve label which will be produced from the estate's cool climate Geelong vineyards. Our partnerships with Peter Rowland Catering and a day on the green are a perfect fit for our business as their reputations and the quality of what they deliver complements our own standards", said Mr Browne.
Peter Rowland Catering will operate cafe and the function facilities at The Hill Winery which are certain to be popular for weddings, corporate events and parties. Guests will also have the opportunity to sample Scotchmans Hill wines at the The Hill Winery Cellar Door and Cafe.
Brett Walker, CEO of Peter Rowland Catering said his company is extremely positive about the partnership with the Browne family. "There is tremendous scope for a winery based venue in Geelong for weddings and events", said Mr Walker. "The Hill Winery is an ideal addition to Peter Rowland Catering's portfolio of venues which includes the National Gallery of Victoria, Melbourne Museum, and Rippon Lea estate among others," he said.
The Hill Winery is due to be operational under its new management from November 2012.
The announcement of the first a day on the green concert is expected in the next few weeks. Promoter Michael Newton said: "We're thrilled to be returning to the Geelong region and working with the Browne family again. The concerts we staged previously at Scotchmans Hill were hugely popular with music fans and since then we've continually been asked when we would be returning. This wonderful new property will make an ideal home for a day on the green and we look forward to bringing some great music to the region this summer and beyond."
In the meantime, the taste buds of Australia's food and wine lovers will await further announcements of the delights that will be dished up from the fusion between three of Australia's favourite brands.