News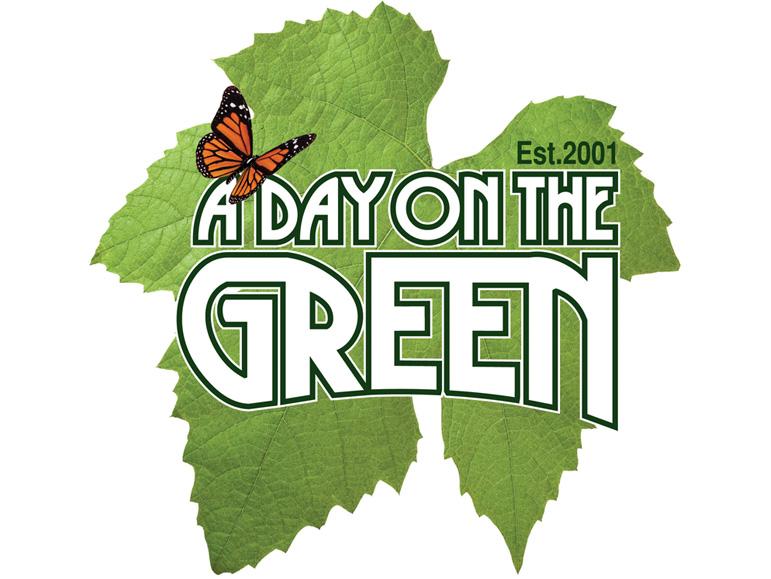 MUDGEE - SAVE THE DATE
5th June, 2013
MUDGEE CONCERT ANNOUNCEMENT COMING SOON!
SAVE THE DATE - SATURDAY OCTOBER 26
After 11 years of fantastic concerts in Mudgee, it's no wonder a day on the green is so eagerly-awaited by music fans across the region.
Since the very first show in November 2002, countless musical memories have been forged in the beautiful surrounds of Robert Oatley Vineyards and this year will be no exception with promoter Roundhouse Entertainment preparing another cracking concert.
The line-up will be revealed in a few weeks, but for those keen to book the accom and the baby-sitter, we can announce Saturday October 26 as the event date.
In the meantime, remember that a day on the green members receive the first announcement, pre-sale and special ticket offers. It's free - simply register online at: https://www.adayonthegreen.com.au/register/
More information soon!