News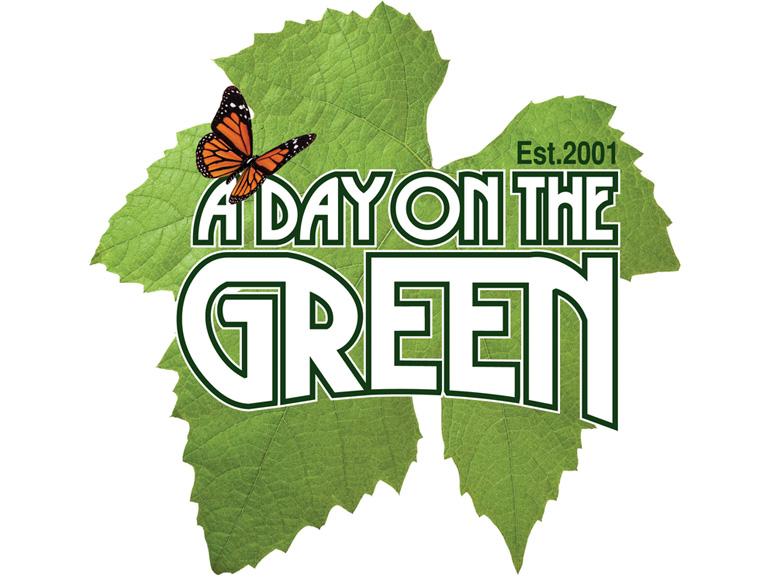 NEWS ON MUDGEE ACCOMMODATION
7th September, 2012
TENT CITY COMING TO MUDGEE
Further information and tent accommodation bookings can be made at the Mudgee Visitor Information Centre, Market Street, Mudgee or free call 1800 816 304.
Mudgee Region Tourism and the Australian Rural Education Centre (AREC) have joined forces to help alleviate some of the issues arising from the accommodation shortage in Mudgee at peak times throughout the year, including the a day on the green concert on October 27.
After looking at various initiatives, Mudgee Region Tourism CEO Ms Holly Manning said a viable solution had been found with a premium Tent City business offering to support the event.
"The Australian Rural Education Centre can cater for up to 400 people with shower and toilet facilities and being only five minutes from the centre of town, it makes it the perfect alternative for this style of affordable accommodation", Ms Manning said.
"Two, three and four man tents, stretchers, mattresses and lanterns will all be provided, so the visitors will only need to bring their own linen. The tents will be sold for two-night stays, with an extra night stay complimentary, so as to encourage visitors to stay and enjoy some of the other attractions that our region has to offer."
Tent cities are successfully used at major outdoor events such as the Deniliquin Ute Muster, the Australian National Folk Festival, Hillsong Church and the Sydney Blues and Roots Festival.
Shuttle buses will run from the AREC to and from Robert Oatley Vineyards, giving patrons a hassle-free transport option to enjoy this year's a day on the green.
"Accommodation in the Region has been at approximately 95% capacity for quite some time making things difficult for ticket holders who live out of town," Ms Manning said. "We're canvassing dozens of calls a day at the Visitors Centre, not only from people who have already purchased their show tickets, but we have a waiting list of groups that are desperate for some form of accommodation so they can come to the show".
Noiseworks, Ian Moss, Daryl Braithwaite, Choirboys and the Radiators make up the stellar line-up for the concert, which celebrates classic Aussie rock.
a day on the green promoter Michael Newton said: "This is a great opportunity for well-priced accommodation close to town. You can get on a bus from the camping site to and from the show. Mudgee is really happening over the a day on the green weekend, so get into it! You don't even have to set up the tent."
MUDGEE TENT CITY - NO WORK. ALL PLAY PACKS:
Pay for 2 nights and get the 3rd night free - (minimum 2 night stay):
2 man tent- $225 for 3 nights
3 man tent - $325 for 3 nights
4 man tent - $400 for 3 nights