News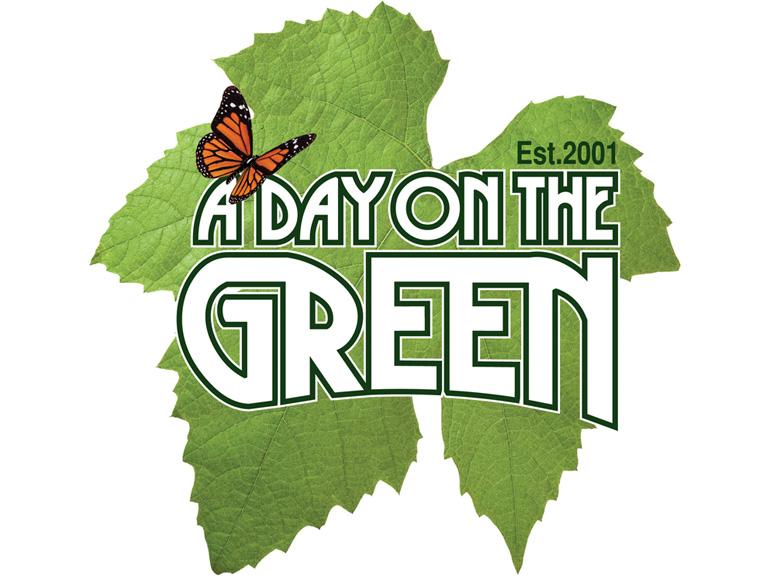 MUDGEE - SAVE THE DATE
6th June, 2012
After 11 years of incredible concerts in Mudgee, a day on the green will be back again later this year.
Promoters Roundhouse Entertainment are once again putting together a cracking line-up which is guaranteed to light up Robert Oatley Vineyards, Craigmoor in fine style.
We can't give away any details just yet, but in response to the many queries we've received about the show date, we can announce the concert will take place on Saturday October 27.
Last year's show with Cold Chisel sold out in under 30 minutes. In fact every event for the past eight years has been totally sold out, so make a diary note now, check in with your friends, book the babysitter and get your accom organised because we have another absolute humdinger that will again sell out fast.
More information to be announced next month!
Become an a day on the green member to get the first announcement and special ticket offers. Register online here
Have you downloaded the adayonthegreen App?