News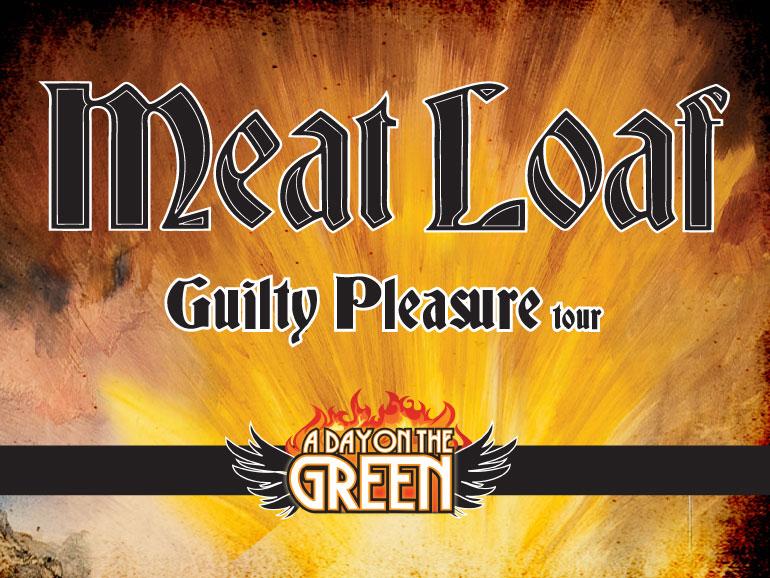 MEAT LOAF
26th June, 2011
Coming this October!
Some people think big. Some people think huge. Then there's MEAT LOAF. While other artists may have tried to match his scale and sound, so far none have come close.
Happily, he's heading back to Australia & New Zealand for a massive run of arena and a day on the green winery concerts, including Bimbadgen Winery, Hunter Valley on Saturday October 8 and Rochford Wines, Yarra Valley on Saturday October 15.
Meat Loaf certainly requires no introduction; he burst onto the world music stage in 1977 with his landmark release Bat Out Of Hell, which transformed him from a stage actor into a rock 'n' roll icon. This album has sold more than 43 million copies worldwide and is the third biggest selling record of all time, selling in excess of 200,000 copies a year! Significantly, it is still the number one selling international album in Australia with 1,610,000 copies sold and has been awarded 23 x Platinum status.
Meat Loaf's 'Guilty Pleasure' tour promises to feature a stellar array of Meat Loaf hits, both past and present. It will be big! It will be dramatic! It will ROCK!
Special guest support artists to be announced soon.
For a day on the green concert details click here
To purchase tickets to a day on the green concerts click here
For arena show details visit frontiertouring.com