News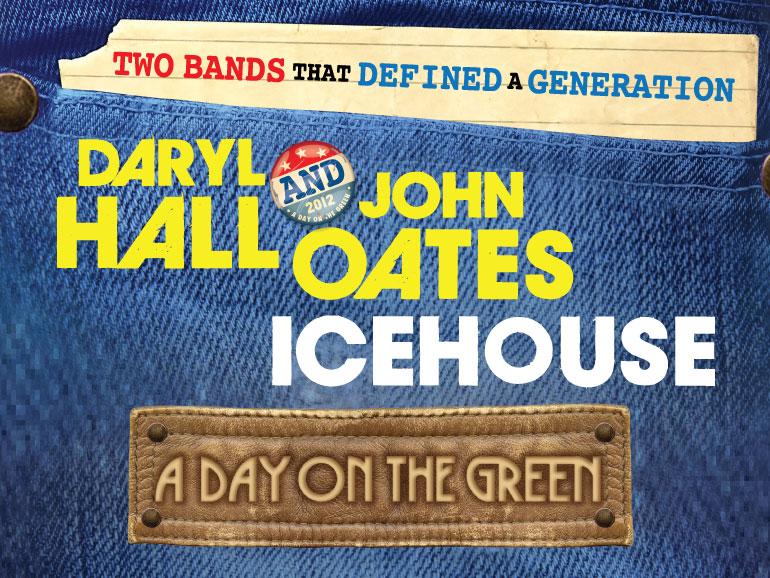 LIVE PICS FROM THE PLENARY
8th February, 2012
Daryl Hall & John Oates and Icehouse
Daryl Hall & John Oates and Icehouse made a spectacular start to their Australian tour last Thursday night at Melbourne's Plenary Theatre.
The capacity crowd were thrilled by both bands in a concert that will be long remembered.
Click here to view a few shots of Daryl & John and Iva Davies in action to whet the appetite for all the shows to come!