News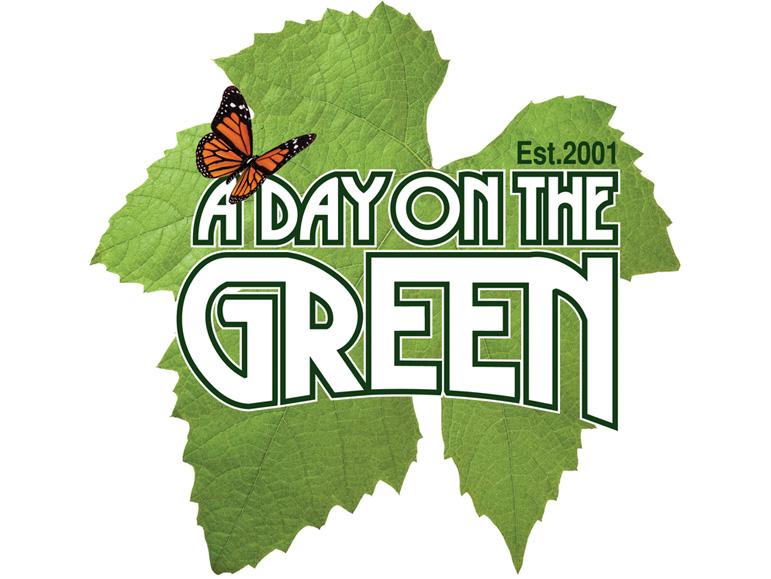 LAUNCESTON ANNOUNCEMENT...
17th June, 2014
Coming soon!
Save the date – Saturday December 6

After four unforgettable concerts at Josef Chromy Wines in Launceston, no wonder a day on the green is so popular with music fans across the state.
Promoter Roundhouse Entertainment has another cracking line-up confirmed for the next event.
To date concerts have been held twice in March and twice in December – the next one is planned for December. Whilst we can't give away any details just yet, in response to the many queries we've received about the show date, we're pleased to confirm the concert will take place on Saturday December 6.
So clear your calendars, book the babysitter, get the accom organised and make sure you head to Josef Chromy's for what is going to be another great night!
The eagerly-anticipated concert line-up will be announced next month.
In the meantime, remember that a day on the green members receive the first announcement, pre-sale and special ticket offers. It's free, simply register here.