News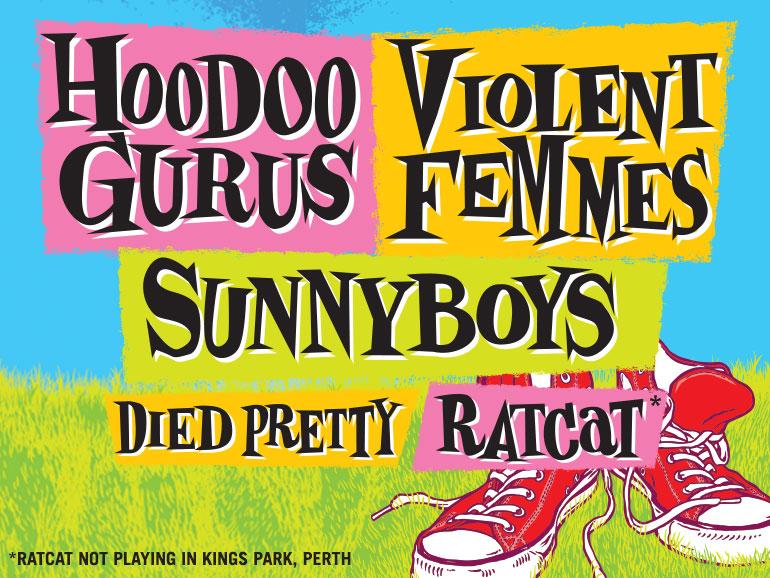 Josef Chromy - Cancelled Event
21st December, 2015
We wish we didn't have to break it to you.

Promoter Roundhouse Entertainment regrets to inform that the a day on the green concert with Hoodoo Gurus, Violent Femmes and Sunnyboys at Josef Chromy Wines, Tasmania, on Monday March 14 has been cancelled.

a day on the green apologises for any inconvenience caused.

We're sure you're just as disappointed as us, but we want to help you get your money back quicklly.

If you booked online, over the phone or at a Ticketmaster outlet with a credit card, we're sending the funds back to the credit card you used to purchase the tickets. It can take some time to process, so please give us up to 7 days to process your refund before you start to worry.

We know credit card info can change, so if your original card has expired or is no longer valid (prepaid Visa and MasterCard included), you'll need to get in touch with our friendly Customer Service Team via 136 100 between 9am - 8pm AEST Monday to Saturday, or 9am - 5pm AEST Sunday. Please contact us by 5pm on (Wednesday 23rd December) and we'll arrange a refund via cheque.

If you stopped into one of our Ticketmaster outlets to buy your tickets using cash or EFTPOS, you'll need to swing by one more time with the tickets, and the EFTPOS card used if applicable, to make the booking. The outlet staff will help you with your refund.

Anything else you need to know?

Nobody likes it when events are cancelled. It's no fun for us, and it's definitely no fun for you. Unfortunately, these things do happen.
Our FAQ Page lists most of the common questions and latest event info. Add it to your bookmarks and stay on top of the latest news regarding your event.

That's it for now, but if anything else comes up, we'll be in touch.