News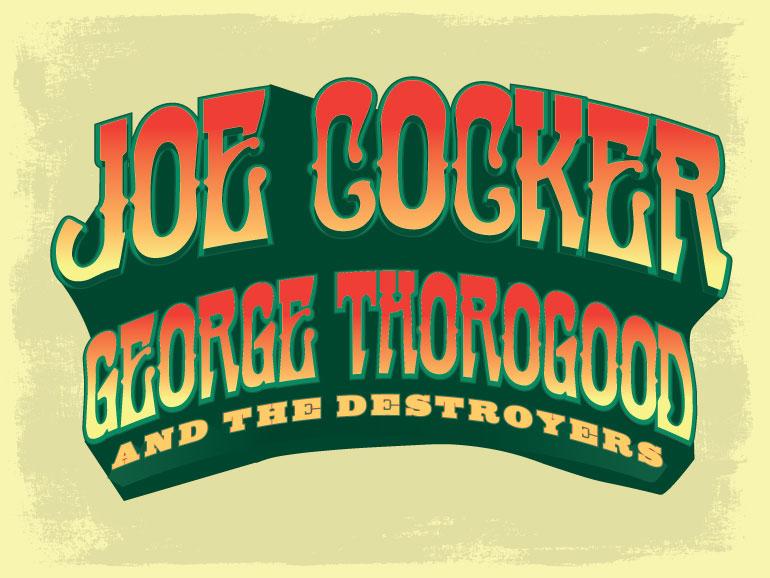 JOE COCKER ON SALE NOW!
26th November, 2010
Tickets to Joe Cocker and George Thorogood & The Destroyers on sale 9am today (local time) through Ticketmaster.
Don't miss your chance to see these two blues rock legends in one blistering show - Joe Cocker, one of rock's great voices, and George Thorogood and his Destroyers.
Not only is Cocker one of the most successful and popular singers of the last four decades, he is also one of music's most loved and most respected. This Grammy, Golden Globe and Academy Award winning artist has 21 studio and four live albums under his belt, his unmistakable bluesy soul voice a musical trademark in its own right.
George Thorogood has sold more than 15 million albums worldwide, amassing an enviable reputation and loyal following for his scorching live performances.
Special guests for Australian shows are Diesel and The Digoes.
Special guests for New Zealand shows are The Thomas Oliver Band.
Book tickets to Australian a day on the green shows
View Australian Media Release
Book tickets to New Zealand a day on the green shows
View New Zealand Media Release