News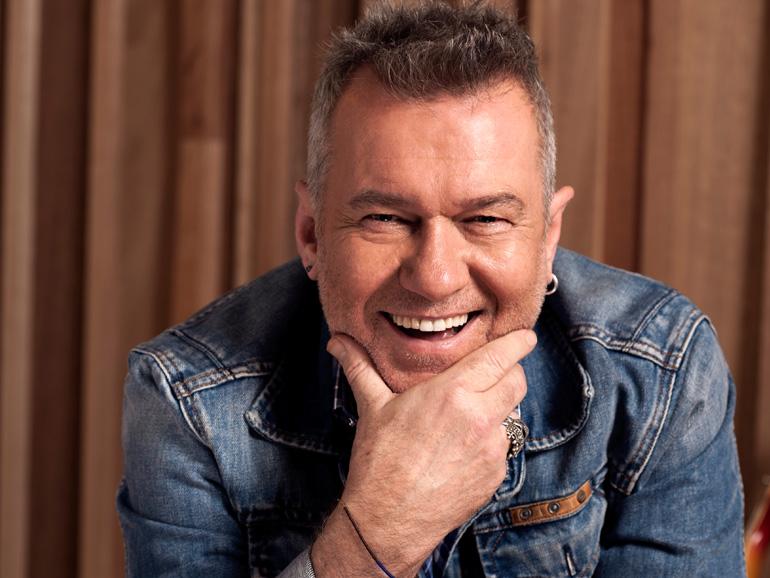 JIMMY BARNES 30/30 ANNIVERSARY
4th July, 2014
Jimmy Barnes celebrates 30 years as a solo artist with 30/30 Anniversary release and a day on the green tour
Jimmy Barnes is celebrating his 30th Anniversary with a Greatest Hits album and tour for a day on the green.
Don't forget to register to become a member so you receive tour dates and access to pre-sale ticket offers. Simply click here to register.
To read the full Media Release about Jimmy Barmes' 30th Anniversary album (where he revisits some of his biggest hits and collaborates with artists including Keith Urban, The Living End, Bernard Fanning, Shihad, Tina Arena, Baby Animals, Jon Stevens and more), click here.
Jimmy Barnes 30th Anniversary album release date: 29 August 2014 (Liberation)