News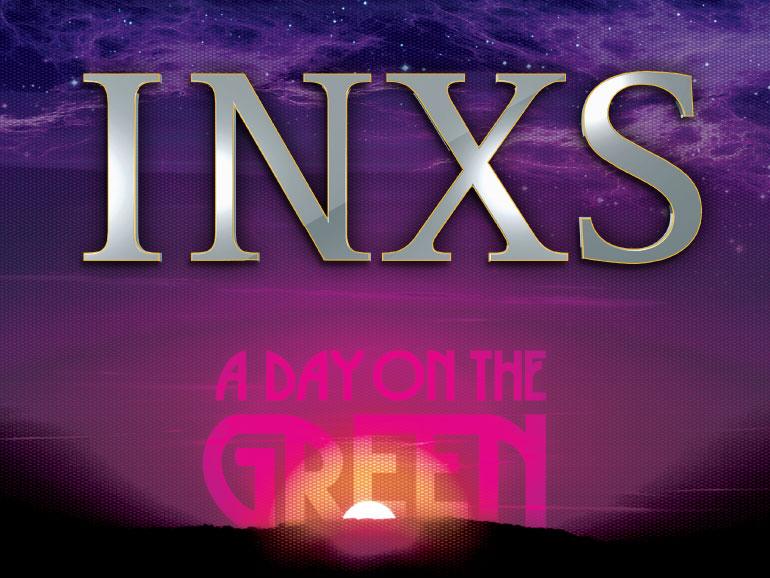 INXS PERFORM LIVE ON TRIPLE M TOMORROW!
9th February, 2011
INXS LIVE on Triple M's Breakfast!
Triple M's Hot Breakfast are hosting another Friday Live - with house band INXS!!
Eddie, Mick, Luke and Mieke will do the show LIVE as you watch to see how everything gets put together behind the scenes on the Hot Breakfast and house band INXS will be playing all the songs across the morning. It's all happening at The Precinct Hotel in Richmond on Friday 11 February.
INXS will play their biggest hits including songs from their latest album Original Sin.
There will be special guests all across the morning and we will give you a great breakfast so you don't get hungry while watching all of the action.
Triple M's Friday Live shows have been massive so far with Jimmy Barnes, James Reyne and Hoodoo Gurus taking the stage and now Friday Live is back with INXS.
Sign up by 3pm Thursday 10 February for your chance to get your name on the door list for this massive event!