News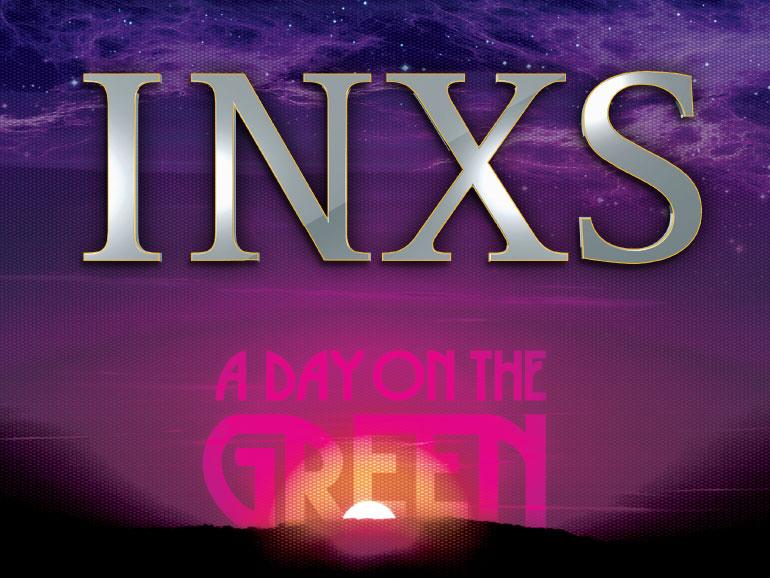 INXS NEW ALBUM OUT NOW
6th January, 2011
a day on the green's INXS concerts, the band's first Australian tour in four years, are being presented in support of their new album ORIGINAL SIN.
ORIGINAL SIN features INXS classic songs reworked into new incarnations, with guest vocalists including JD Fortune, Pat Monahan (Train), Ben Harper, Rob Thomas (Matchbox 20), Kav Temperley (Eskimo Joe) and hip hop star Tricky. The album is a unique, challenging and inspiring way to bring classic INXS songs into the modern era and to a whole new audience.
ORIGINAL SIN is available now in standard version PLUS the limited edition DELUX EDITION (featuring 40 page book and bonus tracks). Available at petrolelectric.com/originalsin
Grab your copy to get you fully vibed for the tour!
Click here for INXS tour details
Click here to book INXS tour tickets