News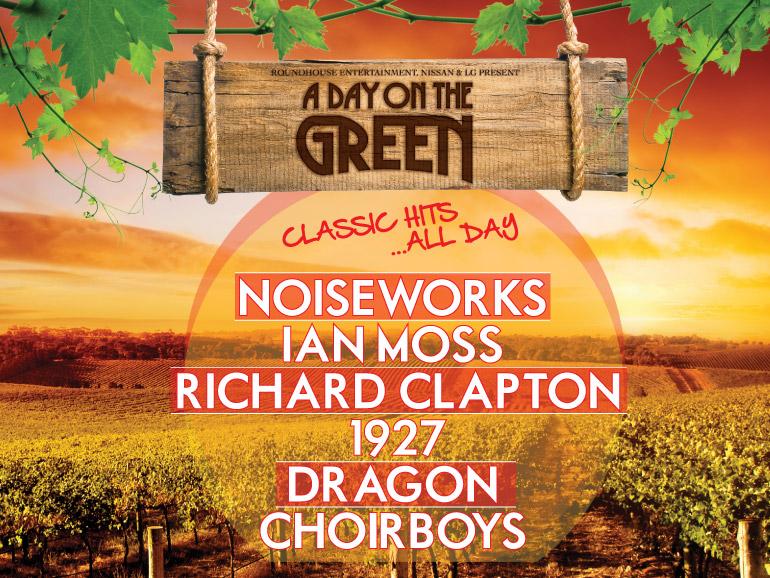 IMPORTANT INFO FOR NOISEWORKS CONCERT
3rd March, 2012
Saturday 3 March at Bimbadgen Winery, Hunter Valley
Today's Noiseworks concert at Bimbadgen Winery is going ahead. At this time conditions on site are wet but safe. As per a day on the green's policy the concert will only be cancelled if the site is deemed dangerous. As of 11am Saturday 3 March that is NOT the case. The Hunter Valley has received much less rain than other areas of the state and today's forecast is for clearing showers.
If conditions were to change patrons would be advised via email, text message and media outlets.
So, with your very best Aussie spirit in tow, please come prepared for wet conditions. Wear sensible footwear eg: waterproof boots and a good quality raincoat to ensure you are comfortable. NO umbrellas allowed.
Car parks will be open from 12.30pm.
Patrons should check back at adayonthegreen.com.au BEFORE departing for any change in event conditions.
We look forward to seeing you and hope you enjoy the show.
The a day on the green team.
A FRIENDLY REMINDER THERE ARE NO SEATS PROVIDED AT THIS CONCERT AT ALL. EVEN IF YOU THINK YOU HAVE A RESERVED SEAT YOU DO NOT.