News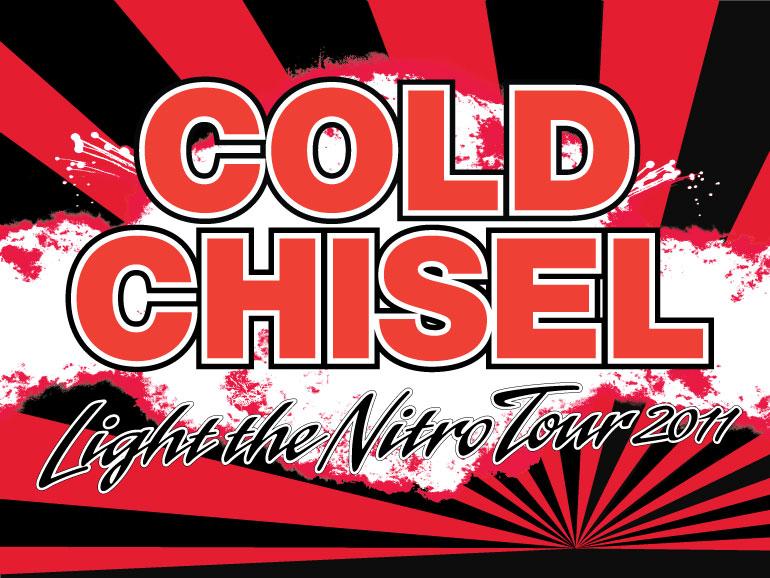 IMPORTANT INFO FOR CHISEL
16th November, 2011
This Saturday at Rochford Wines
a day on the green patrons,
As you would know the Cold Chisel show at Rochford Wines this Saturday November 19 is sold out. The shows on the tour so far have been amazing and we are in for a real treat.
We have decided to open gates one hour early at 3pm to overcome any traffic and parking issues that may occur.
Car parks will be open from 1pm.
If your plans are to still arrive at 4.00pm or later that's also perfectly fine.
Playing times will be as follows:
5.00pm Stonefield
6.15pm You Am I
7.45pm Cold Chisel
Cold Chisel perform for 2 hours so the finishing time will be approximately 9.45pm.
We are expecting wet weather so please be prepared; bring wet weather gear and wear sensible footwear (eg waterproof boots) to ensure your comfort. No umbrellas allowed.
If it rains, the event will still go ahead. The event will only be abandoned if conditions are deemed to be dangerous. The decision to cancel would not be made until the morning of the event.
Patrons should check adayonthegree.com.au BEFORE departing for the show for any change in event conditions.
We look forward to seeing you on Saturday.
Enjoy the show!
The a day on the green team
No BYO alcohol is permitted, thorough bag searches will be conducted on entry. Rochford Wines and a day on the green support responsible service of alcohol. Intoxication will result in ejection from the venue. Click here for full terms and conditions of entry.