News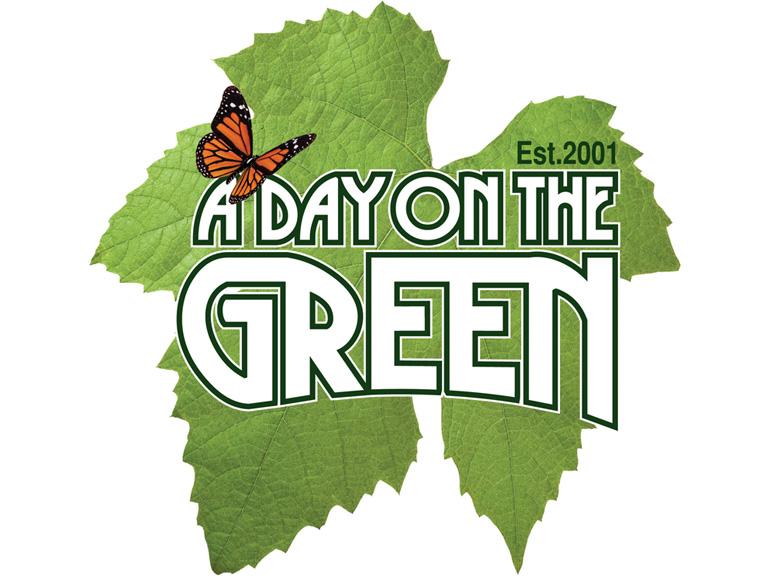 HAPPY HOLIDAYS!
22nd December, 2011
Thank you for helping make 2011 another great year for a day on the green - it's been a lot of fun!
Have a fantastic break, then we hope you can join us to kick off 2012 with the legendary Daryl Hall & John Oates and Icehouse - we can't wait.
For now, we wish you and yours a very Merry Christmas and a happy and safe New Year.