News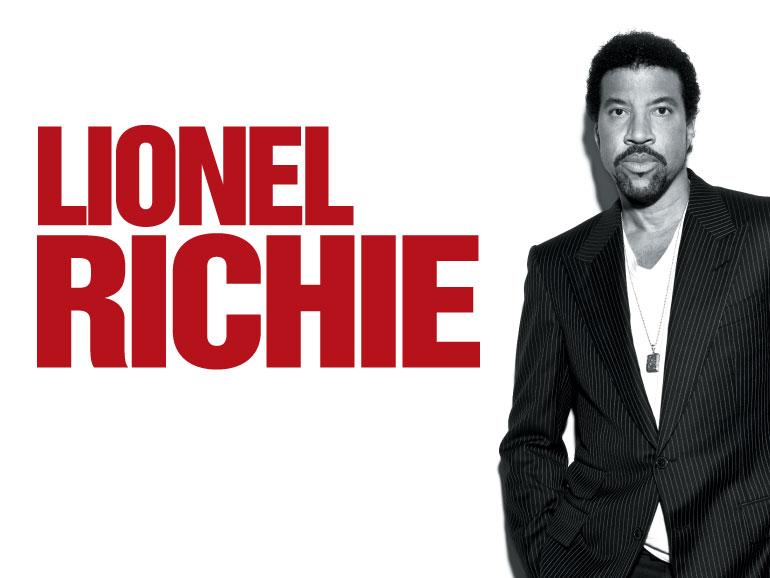 GUY SEBASTIAN & LIONEL RICHIE
25th February, 2011
Work All Night Long For Flood Victims
By: Paul Cashmere
From: Undercover - February 24, 2011
Link: undercover.fm
Guy Sebastian has recorded a brand new version of the Lionel Richie classic 'All Night Long' with Lionel.
The two artists recorded the song last week in Los Angeles and have announced proceeds from the sale will go towards the Flood Relief program for victims of the recent Australian floods.
The song was produced by RedOne, the man behind the Lady Gaga sound. RedOne also produced 'I Like It' for Enrique Iglesias and new music for Jennifer Lopez. In fact, Enrique sampled 'All Night Long' on 'I Like It'.
The original version of 'All Night Long' was a number one hit in Australia for Lionel Richie in 1983. The song featured on his biggest ever album 'Can't Slow Down'. As well as 'All Night Long', the album also generated the Top 40 hits 'Penny Lover', 'Stuck On You', 'Running With The Night' and 'Hello'.
Mike Nesmith from The Monkees produced the original video for Lionel's 'All Night Long'.
Recently, Jason Mraz also released a cover of the song on his live album 'Beautiful Mess'.
No doubt, Guy will perform the song live with Lionel Richie when they tour together for the final A Day On The Green for this season in April.
For tour info click here
To book tickets click here