News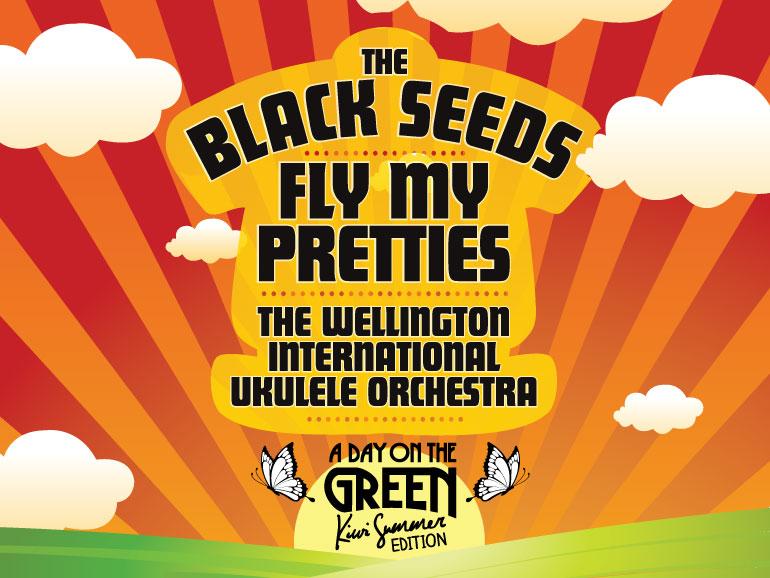 FLY MY PRETTIES - FREE DOWNLOAD
23rd August, 2012
FREE DOWNLOAD
Fly My Pretties 'You Know Now'
Thanks to Fly My Pretties and a day on the green, you can now download the new song 'You Know Now' to get a taste of what is to come at the Kiwi Summer Edition concerts this December.
The song 'You Know Now' was written by and features the lovely L A Mitchell on vocals. See her live with the newest, newest Fly My Pretties cast at a day on the green.
The three Kiwi Summer Edition concerts feature the reggae soul-heavyweights The Black Seeds, local legend collective Fly My Pretties and the super Wellington International Ukulele Orchestra.
Click here for all show & ticket information
(Free download offer available until October 1 2012)