News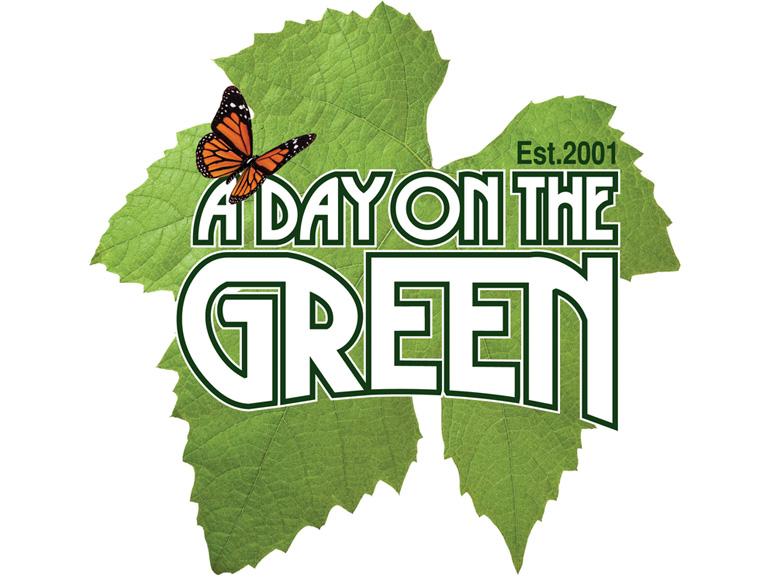 FINAL PREPARATION FOR MUDGEE
15th October, 2012
SATURDAY OCTOBER 27
ROBERT OATLEY VINEYARDS
NOISEWORKS, IAN MOSS, DARYL BRAITHWAITE, CHOIRBOYS & THE RADIATORS
Final preparations are now underway for this year's 12th a day on the green at Robert Oatley Vineyards, Mudgee.
More than 5000 music fans will enjoy the classic Aussie rock of Noiseworks, Ian Moss, Daryl Braithwaite, Choirboys and the Radiators. Acclaimed for their songs, musical expertise and brilliant live performances, it will be first-class quality music across the whole day and at $89.90 is a great value-for-money concert.
This classic Oz rock concert played a day on the green wineries around Australia last summer to an overwhelming response and sold out shows everywhere. Now it is Mudgee's turn to experience this fantastic line-up. Let there be rock we say!
Gates open at the winery at 3.00pm. Playing times are:
3.30pm The Radiators
4.40pm Choirboys
5.50pm Daryl Braithwaite
7.10pm Ian Moss
8.30pm Noiseworks
And to make sure the good vibes continue all day, there's no-one quite like a day on the green's resident DJ and party master Grand Master Baitz. The Grand Master will be resplendent in his usual funky multi-outfit changes spinning great grooves between the acts.
Don't forget this year's event sees a new innovation with the Mudgee Tent City at the AREC (Australian Rural Education Centre). Designed to alleviate the accommodation shortage and catering for up to 400 people, Tent City offers the perfect alternative for affordable accommodation. Two, three and four man tents with stretchers, mattresses and lanterns are provided so visitors will only need to bring their own linen.
Shuttle buses will also run from the AREC to and from Robert Oatley Vineyards, giving patrons a hassle-free transport option to enjoy this year's a day on the green. For Tent City bookings and information call the Mudgee Visitor Information Centre, free call 1800 816 304.
For out-of-towners, another alternative is to leave the car at home and take the coach. Ogden's Coaches operate from Lithgow, Bathurst, Orange, Wellington, Dubbo, Kandos, Lui, Rylstone, Gulgong. Bookings on (02) 6372 2489 or email: mudgee@ogdenscoaches.com.au
Langley's Coaches (02) 6882 8977 or email: ocoaches@bigpond.net.au will also operate from Dubbo, Geurie and Wellington,
On the concert day, a shuttle bus service will operate from Mudgee accommodation venues and the CBD to the winery, returning after the show.
Noiseworks, Ian Moss, Daryl Braithwaite, Choirboys and the Radiators - get set for another fantastic Mudgee a day on the green!
FINAL TICKETS ON SALE NOW
From ticketmaster.com.au or 136 100 and the Mudgee Bookcase 6372 3127