News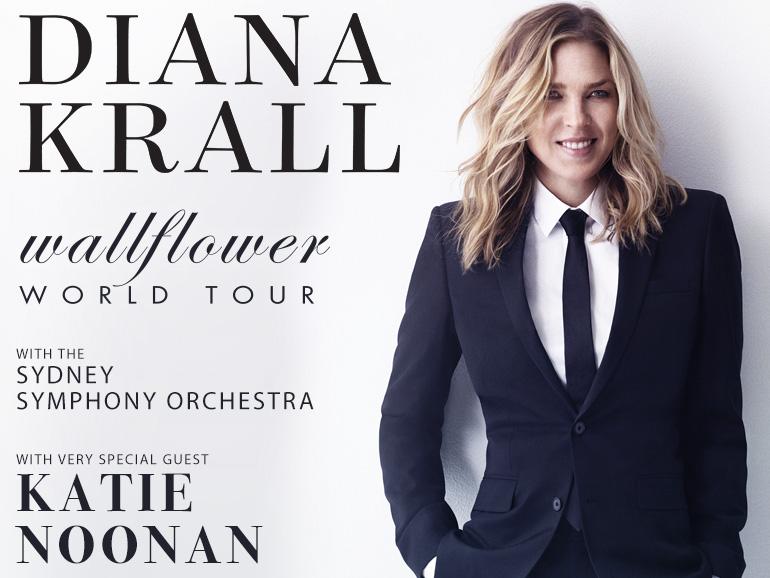 Diana Krall - Cancelled Event
9th December, 2015
We wish we didn't have to break it to you.

Promoter Roundhouse Entertainment regrets to inform that the a day on the green concert with Diana Krall at Bimbadgen Winery, Hunter Valley on Saturday February 6 has been cancelled.

Ticketholders for that show will be offered a priority opportunity to purchase tickets for Diana Krall's Sydney concerts at the Sydney Opera House.

a day on the green apologises for any inconvenience caused.

We're sure you're just as disappointed as us, but we want to help you get your money back quickly…

If you booked online, over the phone or at a Ticketmaster outlet with a credit card, we're sending the funds back to the credit card you used to purchase the tickets. It can take some time to process, so please give us up to 7 days to process your refund before you start to worry.

We know credit card info can change, so if your original card has expired or is no longer valid (prepaid Visa and MasterCard included), you'll need to get in touch with our friendly Customer Service Team via 136 100 between 9am - 8pm AEDST Monday to Saturday, or 9am - 5pm AEDST Sunday. Please contact us by 5pm on Friday, 11th December 2015 and we'll arrange a refund via cheque.

If you stopped into one of our Ticketmaster outlets to buy your tickets using cash or EFTPOS, you'll need to swing by one more time with the tickets, and the EFTPOS card used if applicable, to make the booking. The outlet staff will help you with your refund.

But wait there's good news…

We're giving all Bimbadgen Winery ticket holders the opportunity to purchase tickets to Diana Krall's 3rd concert with the Sydney Symphony Orchestra at the Sydney Opera House on Friday 29th January 2016.

We've set some of the best seats in the house aside exclusively for you and we're giving you some time to regroup, talk to friends and most importantly receive your refund before being able to purchase tickets between Wednesday 16th December 10am until Wednesday 23rd December 10am. Tickets can be purchased HERE.

Please see below ticket pricing information for the Sydney Opera House event
Price Category 1 - $166.62
Price Category 2 - $136.03
Price Category 3 - $105.45
Price Category 4 - $85.06

Anything else you need to know?
Nobody likes it when events are cancelled. It's no fun for us, and it's definitely no fun for you. Unfortunately, these things do happen.

The Ticketmaster FAQ's Page lists most of the common questions and latest event info. Add it to your bookmarks and stay on top of the latest news regarding your event.

That's it for now, but if anything else comes up, we'll be in touch.