News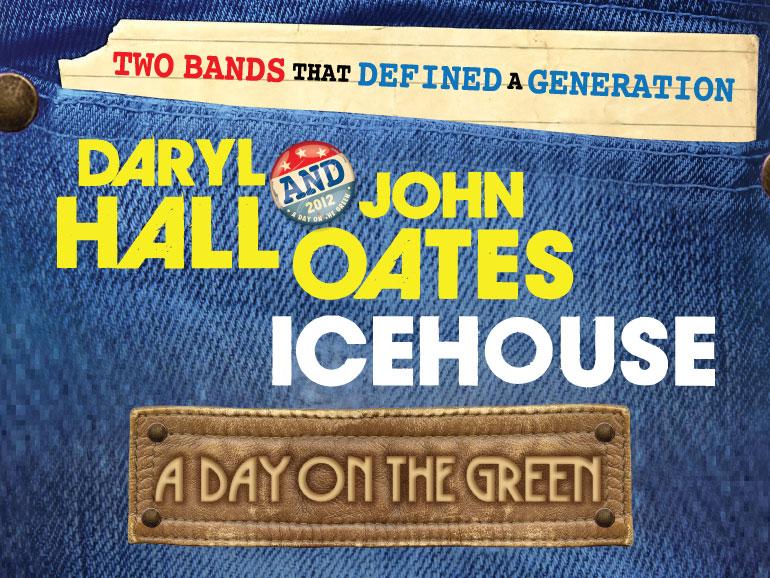 DARYL HALL & JOHN OATES AND ICEHOUSE
4th February, 2012
Bowral concert cancelled due to bad weather
Roundhouse Entertainment, promoters of a day on the green, regret to advise that today's concert at Centennial Vineyards, Bowral has been cancelled.
The decision has been made due to concerns for the safety of the patrons attending the event. It follows a meeting on site with traffic authorities, safety officers, the winery and promoters.
The heavy rain of the last four days has left many areas of the winery under water, and despite the best efforts of the site management team, there are still several areas of the site that provide a safety risk.
Despite the outlook for little rain today, the damage which resulted in the decision to cancel the show has been sustained over the last four days.
Daryl Hall & John Oates and Icehouse have been advised of the cancellation by promoters and sincerely regret not being able to perform.
Full refunds will be available for all ticket holders from their point of purchase.
For all tickets booked online or by phone, the credit card used in the booking will automatically be refunded. Please allow up to 7 days to receive your refund. If the original credit card is no longer valid, please contact Ticketmaster at customer.help@ticketmaster.com.au with your new credit card details by Wednesday 8th February.
If you made your booking at a Ticketmaster outlet, please return to the original outlet where the booking was made, with your ticket(s) and either the credit card used for the purchase or photo id if you paid cash, to obtain your refund.
However all is not lost! There is still an opportunity to see this fantastic concert at the Sydney Entertainment Centre on Wednesday February 8. Tickets for this show are also available through Ticketmaster 136 100. Please note a day on the green tickets cannot be exchanged for Sydney Entertainment Centre tickets.