News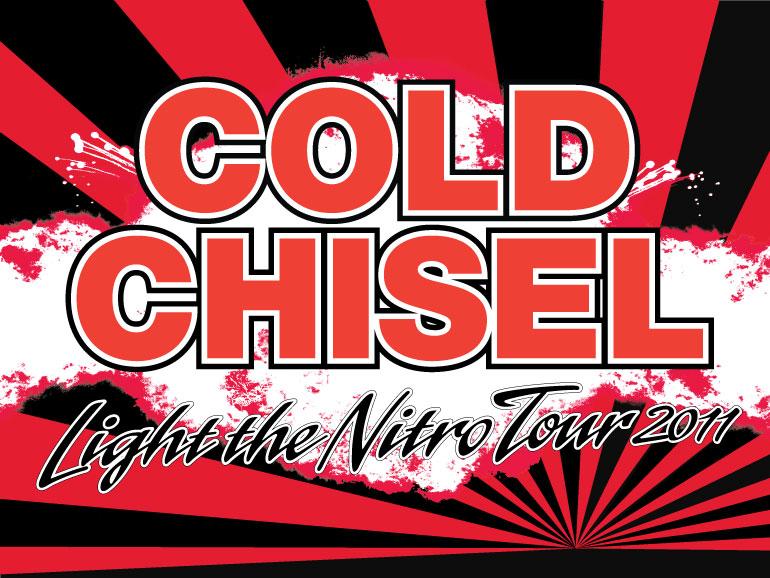 COLD CHISEL SOLD OUT!
4th August, 2011
a day on the green history created
Following an extraordinary response from fans, Roundhouse Entertainment is pleased to announce that all three a day on the green Cold Chisel concerts sold out in record time when tickets went on sale this morning.
The concerts in the Hunter Valley and Mudgee, NSW and Victoria's Yarra Valley were sold out by 9.30am - making them the fastest selling shows by any artist, international or domestic, in a day on the green's ten year history!
Promoter Michael Newton said: "From the very first moment the tour was announced, the buzz has been phenomenal. Over 5,000 people signed up as new members to our a day on the green database so they could be eligible for our member's presale opportunity, which is amazing in itself. We're absolutely delighted to be presenting this much-loved iconic band to a day on the green audiences. We know the shows are going to be something very special."
It's been a similar story with ticket sales nationally for the band's Light The Nitro Tour. Fans who have missed out on tickets for a day on the green events should check coldchisel.com for availabilities at other venues.
"We can't wait to get back on the road together", said frontman, Jimmy Barnes. "Every day for years I've had at least one person come up and ask me when Cold Chisel are going to do a proper tour. I'm bloody glad to finally have something good to tell 'em!"
A DAY ON THE GREEN CONCERTS:
SATURDAY NOVEMBER 5 ROBERT OATLEY VINEYARDS, MUDGEE NSW
Supported by You Am I and Stonefield
SATURDAY NOVEMBER 12 BIMBADGEN WINERY, HUNTER VALLEY NSW
Supported by Dan Sultan and Stonefield
SATURDAY NOVEMBER 19 ROCHFORD WINES, YARRA VALLEY VIC
Supported by You Am I and Stonefield
For national tour dates, go to coldchisel.com
a day on the green Media Enquiries:
Chrissie Camp Publicity: (02) 9973 3004 / chrissie@ccpublicity.com.au
Proudly presented by Roundhouse Entertainment, MAX and LG.