News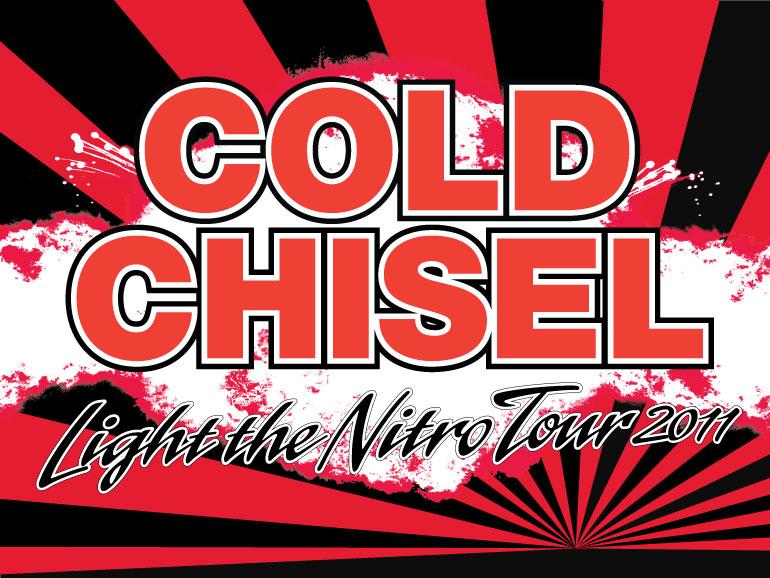 COLD CHISEL 'LIGHT THE NITRO' TOUR
11th November, 2011
Limited Release Wine Packs
To celebrate Cold Chisel's sold out performance in the Hunter Valley this weekend Bimbadgen has produced a range of very special "Cold Chisel - Light the Nitro Tour" wines, available for a strictly limited time.
Details below - don't miss out on your chance to enjoy these delicious wines and take home a part of Australian rock and roll history!
Click here to order online.