News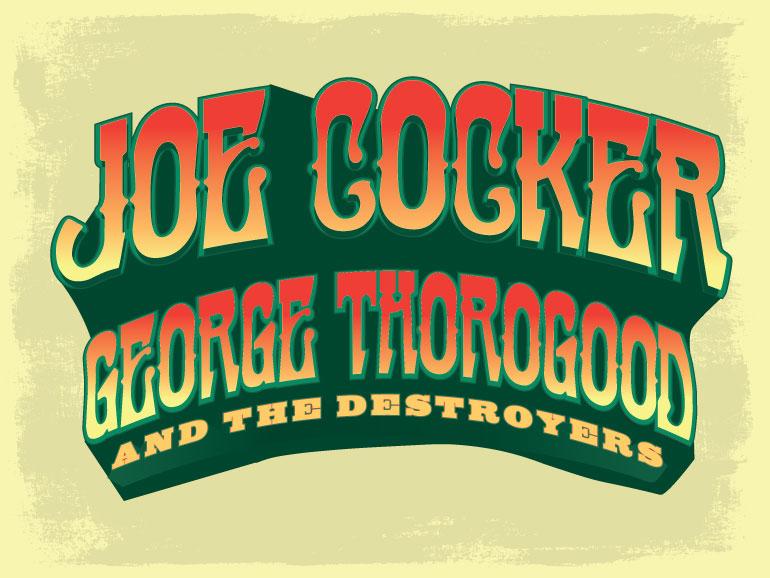 COCKER & THOROGOOD RESCHEDULED
9th February, 2011
Rochford Wines, Yarra Valley
JOE COCKER & GEORGE THOROGOOD CONCERT RESCHEDULED
SUNDAY 20 FEBRUARY, 2011
Roundhouse Entertainment, promoter of a day on the green, is pleased to announce that the cancelled Joe Cocker and George Thorogood concert at Rochford Wines on Saturday 5 February has been rescheduled for Sunday 20 February.
Ticket holders are asked to retain their tickets from the original date as these will be valid for the rescheduled concert. If patrons are unable to attend the rescheduled date, full refunds are available from point of purchase.
A final allocation of tickets for Sunday 20 February will be available from ticketmaster.com.au and 136 100.
Details for the rescheduled concert as follows:
Sunday 20 February at Rochford Wines, Yarra Valley
Gates Open 2.30pm
The Dingoes 3.00pm
Diesel 4.15pm
George Thorogood 5.30pm
Joe Cocker 7.15pm