News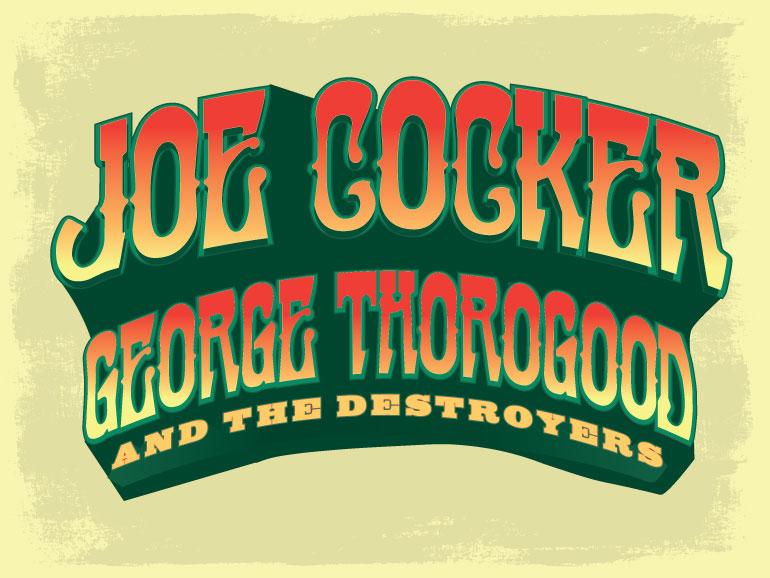 COCKER CONCERT CANCELLED
5th February, 2011
Rochford Wines, VIC - Saturday 5 February
JOE COCKER AND GEORGE THOROGOOD CONCERT CANCELLED DUE TO BAD WEATHER
Roundhouse Entertainment, promoters of a day on the green, regret to advise that today's concert at Rochford Wines, Yarra Valley has been cancelled.
The decision has been made due to concerns for the safety of patrons attending the event. It follows a meeting on site with traffic authorities, safety officers, the winery and promoters. The heavy rain and storms overnight and this morning have left many areas of the winery under water, and despite the best efforts of the site management team, there are still several areas of the site that provide a safety risk.
We are investigating the possibility of rescheduling the concert at a later date. An announcement will be made regarding this at the earliest opportunity.
Full refunds will be available from point of purchase - however patrons are requested to retain their tickets until details of a rescheduled performance can be confirmed as tickets for today's event will be valid for the new show.
Joe Cocker, George Thorogood, Diesel and The Dingoes have been advised of the cancellation by promoters and sincerely regret not being able to perform.
Although today's Joe Cocker concert has been cancelled, the INXS concert scheduled for tomorrow has NOT been cancelled at this stage. Please continue to check this website for updates regarding tomorrow's INXS concert.