News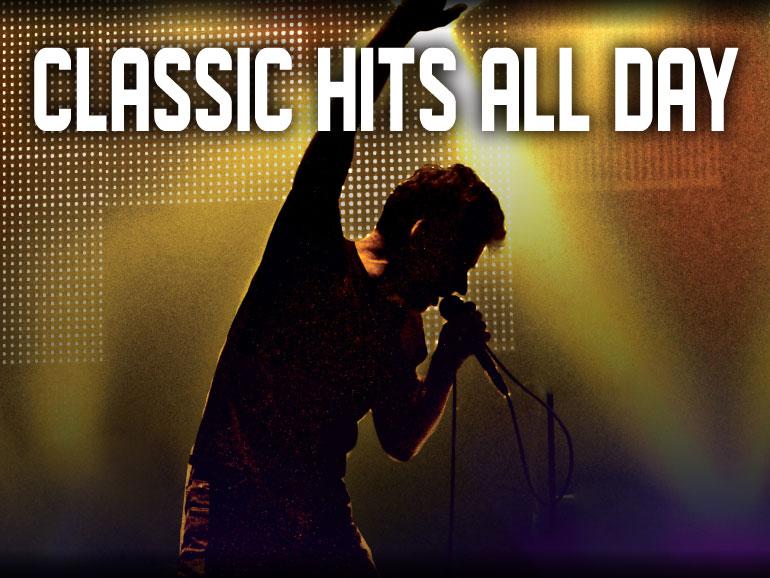 CLASSIC HITS ALL DAY
14th August, 2014
Peter Lehmann Wines, Barossa Valley – Saturday November 1
14 ARTISTS – 50 MASSIVE HITS
If anyone needs reminding of the unbelievable Australian music that defined the 70s, 80s and 90s, then the next a day on the green at Peter Lehmann Wines is the place to be.
Fourteen of that era's most popular artists are set to join for a unique concert with more than four hours of classic hits and memories. The day will be a joyous, fun-filled celebration of the soundtrack of a generation!
Taking the stage at Peter Lehmann Wines, Barossa Valley on Saturday November 1 will be: Moving Pictures, John Paul Young, 1927, Eurogliders, Rose Tattoo, Choirboys' Mark Gable, Swanee, Wendy Matthews, Wa Wa Nee, Dragon's Mark Williams, Mi-Sex, Machinations, Pseudo Echo and GANGgajang.
These 14 artists were part of a golden era of Australian music. Who can ever forget 'What About Me' (Moving Pictures), 'Love Is In The Air (JPY), 'That's When I Think Of You' (1927), 'Heaven' (Eurogliders), 'Bad Boy For Love' (Rose Tattoo), 'Run To Paradise' (Choirboys), 'If I Were A Carpenter' (Swanee), 'The Day You Went Away' (Wendy Matthews), 'April Sun In Cuba' (Dragon), 'Stimulation' (Wa Wa Nee), 'Computer Games' (Mi-Sex), 'Pressure Sway' (Machinations), 'Funkytown' (Pseudo Echo) and 'Sounds Of Then – This Is Australia' (GANGgajang), to name but a few!!
To view full Media Release, click here.
For full event information, click here.
a day on the green member presale starts 10am Monday 18 August. Click here to sign up.
ON SALE 9.00am FRIDAY AUGUST 22
From ticketmaster.com.au & 136 100 and Peter Lehmann Wines 8565 9555