News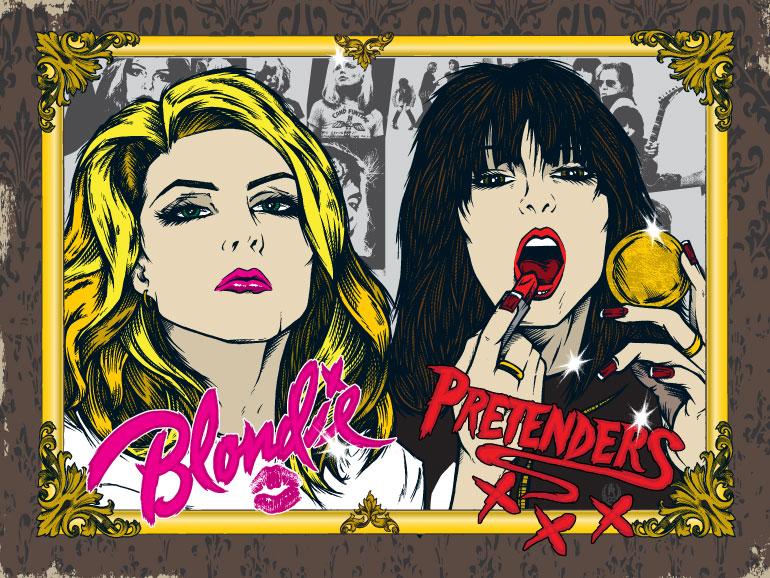 BLONDIE & PRETENDERS - 2nd PALAIS SHOW
24th September, 2010
BLONDIE & THE PRETENDERS 2ND PALAIS THEATRE SHOW!
It's one of the hottest double bills of the year and not surprisingly, the response to the announcement that two of music's most iconic bands are touring together has been overwhelming!
The chance to see both bands in the intimate environment of the Palais Theatre caused a box office stampede this morning with the first show on Wednesday December 1 selling out pronto. A second - and final - show on Thursday December 2 is on sale NOW from ticketmaster.com.au & 136 100.
The classic rock of the Pretenders, led by Chrissie Hynde and the timeless pop of Blondie fronted by the wonderous Debbie Harry will provide one of THE must see shows of the year, so get in fast as judging by the reaction to date, tickets to this second show will sell out quickly.
Blondie and The Pretenders also play a day on the green at Rochford Wines, Yarra Valley on Saturday December 4 which is also selling well.
Magic Dirt's Adalita is the support artist on all shows.