News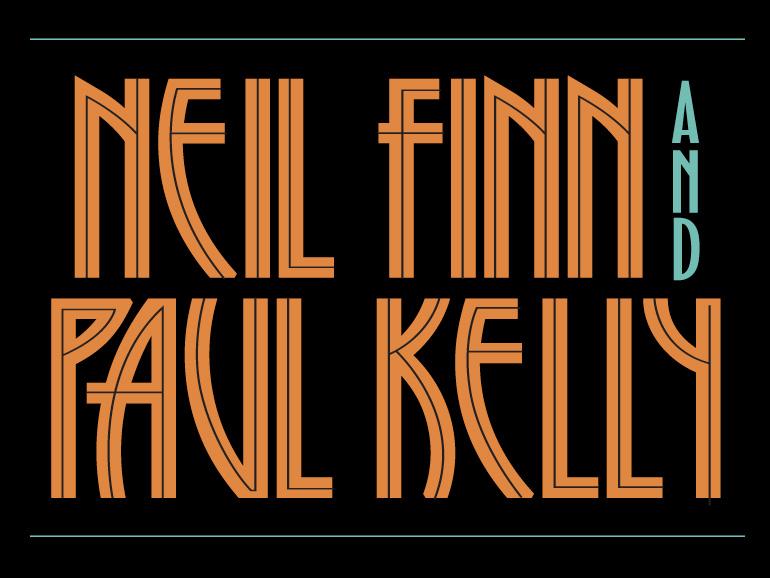 ALL SAINTS 10th BIRTHDAY ALMOST SOLD OUT
30th January, 2013
NEIL FINN AND PAUL KELLY
ALL SAINTS ESTATE, RUTHERGLEN - SATURDAY MARCH 2
10TH BIRTHDAY SHOW - ALMOST SOLD OUT!
Response to the upcoming a day on the green 10th birthday concert with Neil Finn and Paul Kelly has been fantastic as expected, with the event due to sell out soon.
All general admission tickets are sold out, with only a few hundred reserve seats remaining. Promoter Roundhouse Entertainment expects a capacity crowd of 7000 on the day.
The opportunity to see these two much-loved singer/songwriters performing together for the very first time in such a unique collaboration is sure to produce a concert worthy of a 10th birthday celebration!
Finn and Kelly will share the stage throughout as members of the one band, singing and playing together a selection from their rich and varied songbooks. Their national tour commences in Melbourne on February 16.
Special guests at All Saints will be Mark Seymour whose powerful and passionate live performances with his band The Undertow are always crowd favourites and acclaimed Albury local Lisa Mitchell.
This 10th birthday celebration provides the perfect occasion to look back on a decade of fantastic a day on the green concerts. What fun we have had!
Roll call please ........
Sat Jan 31 2004 Renee Geyer, Mark Seymour, James Reyne, Vika & Linda
Sat Jan 29 2005 Paul Kelly, Tim Freedman, Troy Cassar-Daley, Deborah Conway
Sat Jan 28 2006 Missy Higgins, Lior, Serena Ryder, Mark Sholtez
Sat Feb 3 2007 Pete Murray, Tim Finn, Sarah Blasko, Ash Grunwald
Sat Feb 2 2008 Hoodoo Gurus, Thirsty Merc, Diesel, Dallas Frasca
Sat Jan 31 2009 Jimmy Barnes, Kasey Chambers, The Black Sorrows, The Verses
Sat Mar 13 2010 Tom Jones, David Campbell, the Wolfgramm Sisters
Sat Feb 12 2011 INXS, Baby Animals, Richard Clapton, Sean Kelly
Sat Mar 17 2012 Noiseworks, Ian Moss, Ross Wilson, Daryl Braithwaite, Choirboys
2013 with Neil Finn & Paul Kelly, Mark Seymour and Lisa Mitchell may well be the best one of them all!
Gates will open at 4.00pm and playing times are:
4.50pm Lisa Mitchell
6.00pm Mark Seymour
7.30pm Neil Finn & Paul Kelly
For a totally relaxing day, leave the car at home and travel by coach. Contact Martins Travel and Tours (02) 6040 4400 & Cullens Coaches (03) 5721 6611 for details.
EVENT INFORMATION:
a day on the green is a fully licensed event. Strictly no BYO alcohol. Food will be available on site or BYO picnic. Deck chairs and picnic rugs are recommended.
FINAL RESERVED SEATS ON SALE NOW
From ticketmaster.com.au & 136 100 and Rutherglen Wine Experience 1800 622 871