News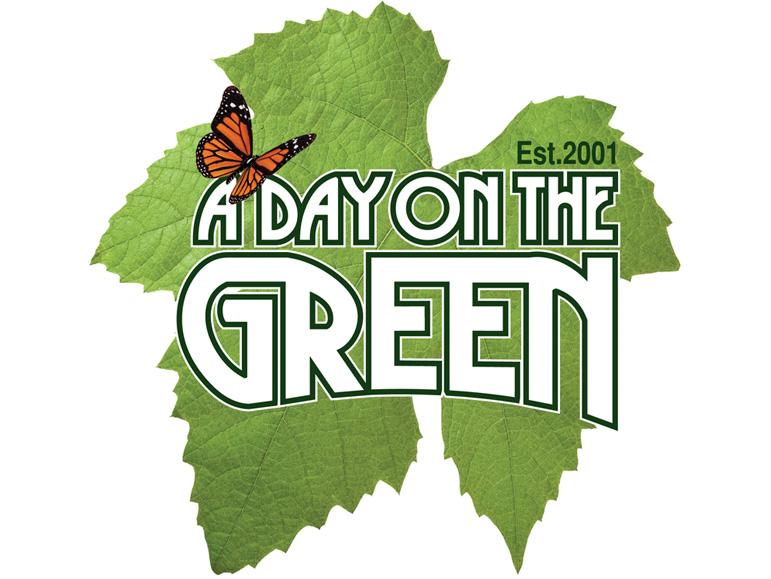 ADOTG LAUNCHES IN ARMIDALE!
17th November, 2011
Peterson's Winery To Host March 2012 Concert
The national concert series a day on the green is pleased to welcome a new winery venue to its national schedule announcing an expansion into the beautiful New England Tablelands.
Peterson's Winery in Armidale, NSW will host the very first a day on the green event in the region in March 2012. The concert line-up and full details will be announced next Thursday, November 24.
Since commencing in 2001, a day on the green has presented almost 300 shows around Australia with international and local artists, and more than two million happy patrons later, the experience of good food, good wine and great music is undoubtedly established as one of Australia's most popular outdoor events.
Melbourne-based Roundhouse Entertainment, promoter of a day on the green, has been working with Peterson's Winery and the Armidale Dumaresq Council for many months and today's announcement is sure to be warmly received by music fans, as well as local business.
Roundhouse Entertainment Director Michael Newton said: "We have been looking for a home in this region for some time and have found a fantastic site at Peterson's Winery that will cater for 7000 people in a natural amphitheatre with picturesque views over the surrounding countryside.
"In terms of the annual a day on the green calendar, Armidale is a well-located beautiful environment, which has a burgeoning wine and food industry producing quality product. As an Evocity, it is home to a thriving economy, many fine educational institutions and a sophisticated and cosmopolitan culture. We have visited the area several times and feel it is a perfect home for our event. We look forward to presenting our first concert in March."
Armidale Dumaresq Council's Manager of Economic Development, Tourism & Marketing Kevin Abey said: "We are delighted that Armidale will host a day on the green. We have been working with Peterson's Winery, Roundhouse Entertainment and many other stakeholders for a while now and it is shaping up to be a great event. The economy will benefit substantially and we hope that Armidale will be able to host a day on the green as an annual event."
a day on the green has a substantial and loyal members database nationally who receive the first information on concerts, pre-sale discounts, special offers and news. To join, click here
a day on the green is a general admission event and encourages patrons to bring rugs, deck chairs and their own picnic food, or alternatively purchase food on site from quality local providers. Then, sit back and enjoy some fine music in the company of friends!
Watch out for the full concert announcement on November 24.
a day on the green is proudly presented by Roundhouse Entertainment, MAX, LG and Nissan.