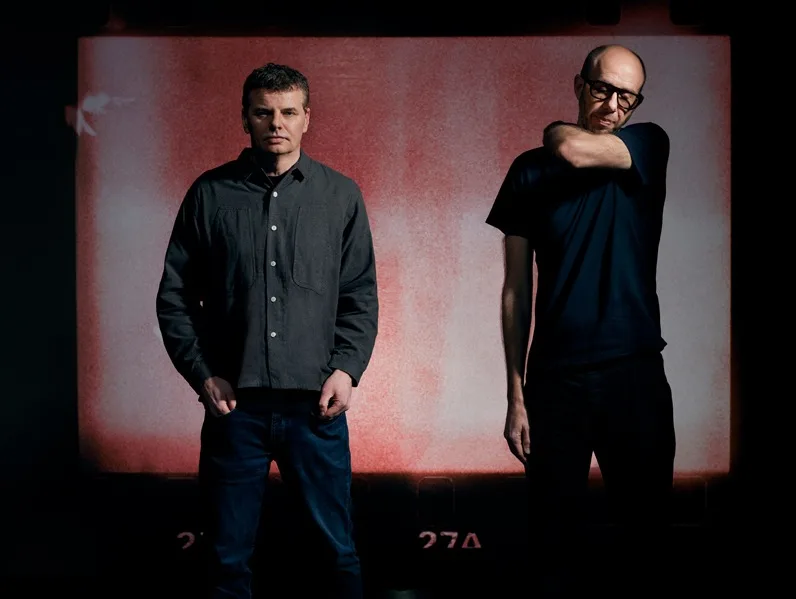 THE CHEMICAL BROTHERS are one of the most acclaimed and innovative electronic duos in the world. Having just announced their tenth studio album, THE CHEMICAL BROTHERS – Tom Rowlands and Ed Simons – are reminding us of their legendary status in the electronic music scene.

Their first full-length album since 2019's No Geography, which featured massive singles Got To Keep On, Free Yourself and Mad As Hell, the duo will release For That Beautiful Feeling, via EMI on 8 September.

For three decades, they have defined the cutting edge of electronic dance music, both on their multi-platinum records, and with their hugely lauded live shows, which have played to millions of at festivals and arenas all over the world. With huge global hits, Hey Boy Hey Girl, Galvanize and Go, are instantly recognisable tracks that make THE CHEMICAL BROTHERS a household name worldwide.